WE ARE A FULL LINE RETAIL GUN STORE / INDOOR SHOOTING RANGE FACILITY OPEN TO THE PUBLIC !
The area's best Indoor Pistol Range and Firearms Training Facility coupled with a modern Full Line Gun Store featuring an incredible retail selection of guns, ammo, and accessories. We Buy, Sell Trade and Consign.
We provide our community and shooters from around the country with great prices, unparalleled customer service that is coupled with a revolutionary new approach to firearms safety, education and self-defense training for your shooting enjoyment.
Northern Arizona's BEST Gun Store and Indoor Shooting Range
Our showroom features over 1500 square feet of retail space with a huge selection of firearms, ammunition and accessories.
The ultra-modern 50 foot Indoor Shooting Range provides you with 12 climate controlled shooting lanes with clear ballistic stalls and a state-of-the-art "easy-to-use" target retrieval system.
Unlike other indoor shooting ranges that make you feel like you're shooting in a dark tunnel, Insight Firearms Shooting Center has spared no expense to creating a shooting atmosphere that is as close as you can get to shooting outdoors on a comfortable sunny day.
AUTHORIZED DEALER FOR QUALITY GEAR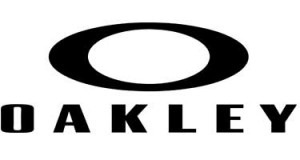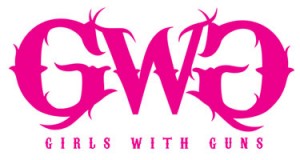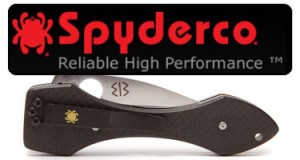 AND MUCH MORE!
THE FUTURE OF FIREARMS TRAINING IS HERE

All of our firearms training courses are conducted by Insight Firearms Training Development LLC. Their teaching methodology will provide you with the world's most advanced and effective firearms teaching process on this planet. Insight instructors will help you feel more comfortable with your firearm and give you the ability to shoot accurately "instantly". They work with you one-on-one and will assist you in eliminating any fear or aversion to the firing process. Insight Firearms Training Development is the ONLY firearms training organization that will guarantee you will be shooting consistent one-hole groups (shoot 5 shots and 5 shots touch) in less than 20 minutes… You Are GUARANTEED to Succeed with a Money Back Guarantee !
Insight's teaching methods are so revolutionary and successful, they have been offered $1 Million Dollars for the exclusive rights to their teaching process.
Click here for details on our training classes and programs >>>
---
Subscribe to our Newsletter for additional discounts, special offers, events and the newest updates on Arizona CCW and Firearms Laws.